Carles BROS



Terrassa (Barcelona) 1956 - Llançà (Girona) 2023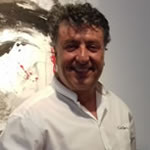 The work of Carles Bros, is characterized by a very personal painting, experimenting with pictorial techniques such as watercolor, oil painting, acrylic painting and mixed techniques such as collage and grattage. He himself manufactures the paint with natural pigments, latex, sand or marble powder to give textures and get a material work.
His modern work, abstract and very Mediterranean, is based on light and color, is powerful, very expressive and transmits energy.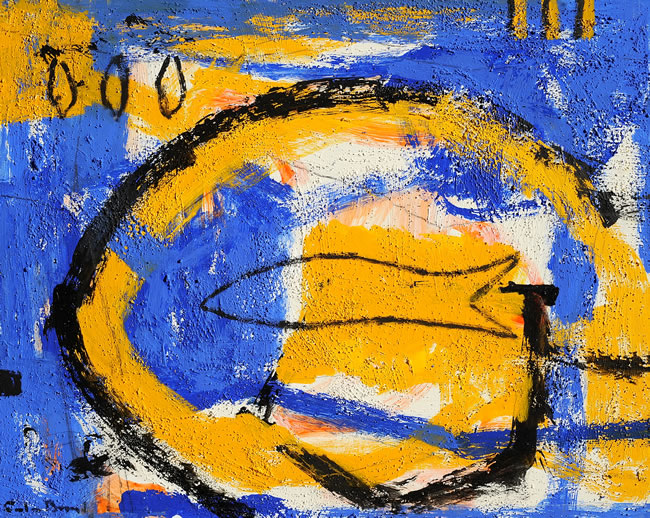 Ref. 078-011

"LA NANSA"


Mixed / Acrylic on canvas
81 x 100 cm.
Free shipping : Enjoy our free shipping to Europe.
Delivery times : Delivery within 3 weeks. Please contact the gallery in case you require urgent shipping
Authenticity Guarantee : Every artwork is shipped with a certificate of authenticity.
Secure payment : Code SSL all sensitive data traffic are coded to avoid anyone reading them. Enjoy buying safely with encrypted and secure payments. All your transactions whit us are secure.

Insured Shipments : Every order is professionally packed and crated to the highest standards and is shipped fully insured.